Success Story – July – Dorothy Oliver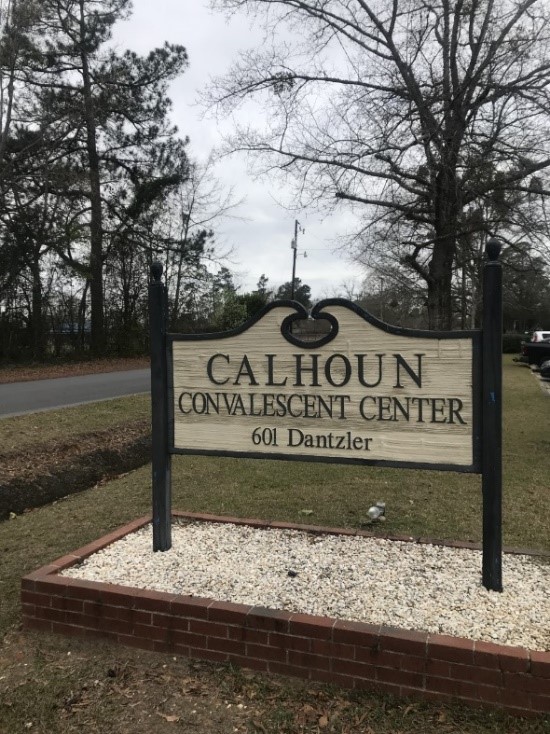 Ms. Dorothy Oliver was admitted to Calhoun Convalescent Center due to hospitalization for a recent fall, leaving her with decreased mobility and knee pain. Ms. Dorothy was unable to return home independently, which required her to be admitted to Calhoun Convalescent to participate with therapy. Ms. Oliver's goal with us was to progress to her prior level of function of independence with all daily living tasks and mobility.  
    During Ms. Oliver's stay, the medical team was able to control her pain which allowed her to focus on self-care, transfers, and walking with our physical and occupational therapy team.  After weeks of progressive therapy, Ms. Oliver received good news of her planned discharge home with family support and Home Health services. Ms. Oliver was very thankful for our services and is looking forward to returning to work as a school bus driver. We thank Ms. Oliver for her participation and commitment during her time with us!