Success Story – Aug – Janice Still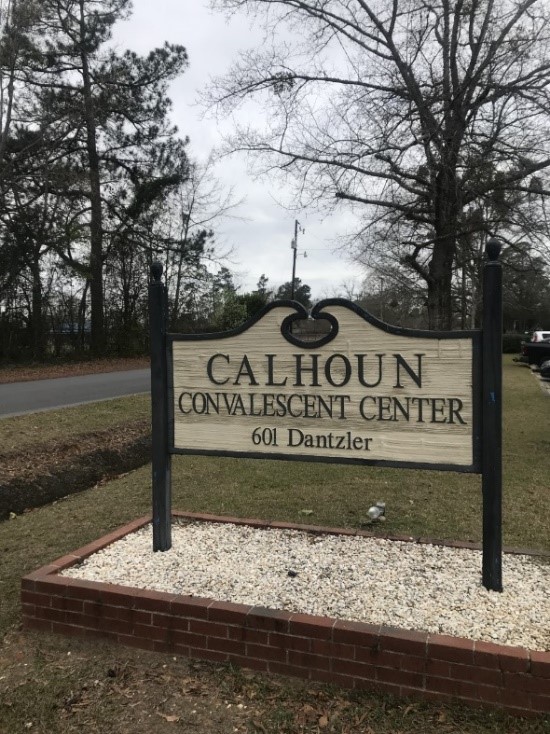 Ms. Janice Still admitted to Calhoun Convalescent Center after recent hospitalization from a CVA and pacemaker placement. Upon discharge from hospital, she was unable to perform activities of daily living and her family was concerned about Ms. Janice continuing to have falls at home.
    After Ms. Still diligently participated in all therapy disciplines and focused on safety awareness, activities of daily living, balance, and gait, she was able to ambulate throughout facility with a rolling walker with supervision due to visual deficits and adapt to her environment to decrease falls.
    Prior to returning her home with family and Home Health Services, Ms. Janice was able to accompany her family on several outings without falls, as well as being able to complete self-care activities independently. We wish Ms. Still a healthy and happy future!